Find the User Facility to Meet Your Research Needs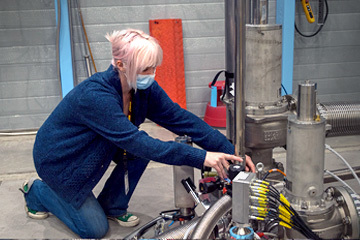 Steady, continuous magnetic fields up to 45 tesla.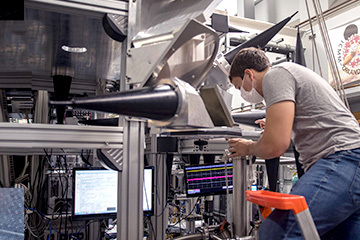 Magnetic resonance techniques associated with the electron.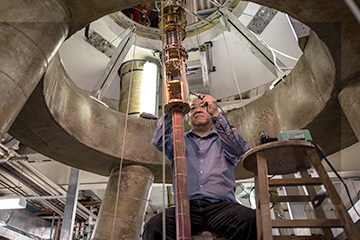 Magnetic fields up to 15 tesla combined with ultra-cold temperatures of 0.4 mK.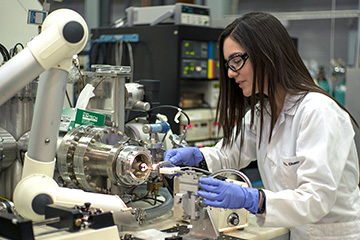 Ultra-high resolution and high mass accuracy Fourier transform ion cyclotron resonance (ft-icr) mass spectrometry.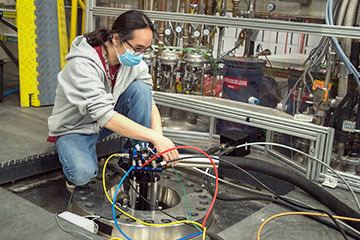 High-resolution solution and solid-state, NMR, animal imaging & human imaging.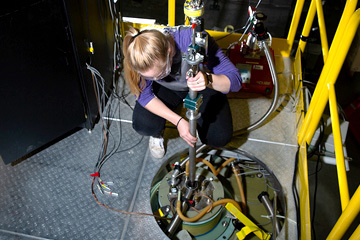 Short, ultra-powerful magnetic fields up to 100 tesla.