Building the Next Generation of High Fields
The MagLab is always working on a new world-record research tool to help advance scientists' research questions. Find out what magnets are coming next.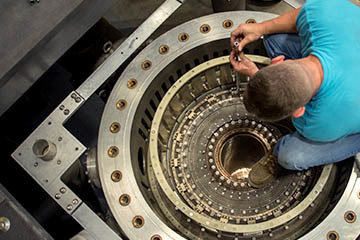 MS&T builds record high-field magnet systems for scientific exploration in the biosciences, chemistry, materials science, condensed matter physics and mass spectrometry.
ASC investigates and designs state-of-the-art superconducting materials through our collaborations with other universities, national laboratories and industry.