Recent News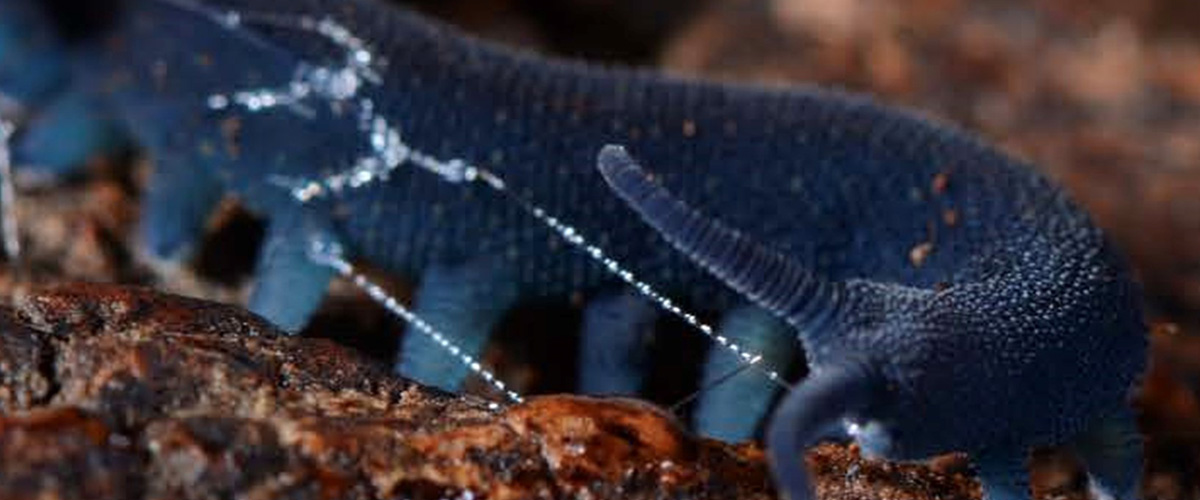 MagLab analysis provides new insight about the molecular composition of velvet worm slime, which has long fascinated scientists because of its remarkable qualities.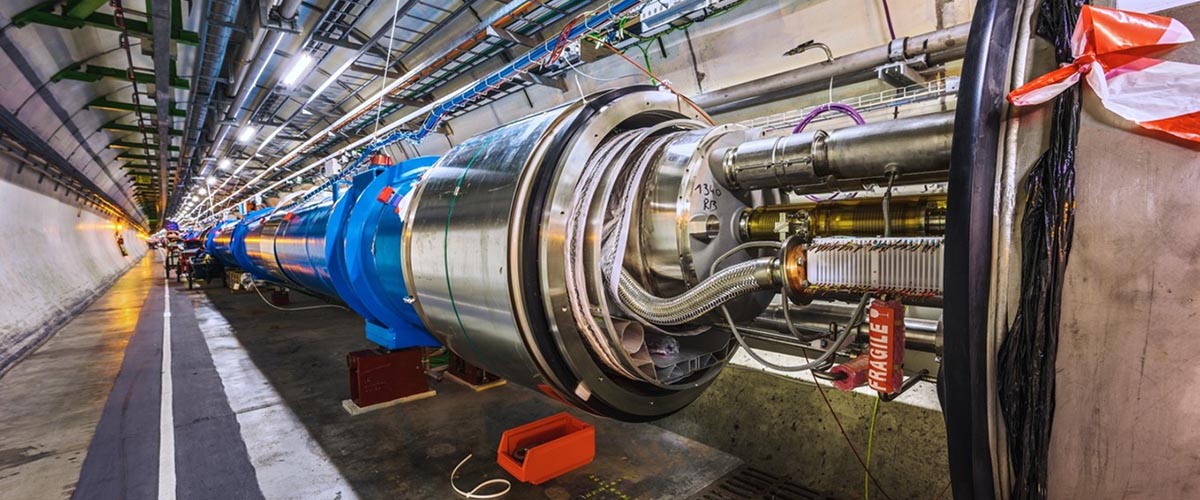 A team of MagLab scientists has been working on the superconducting wires for new electromagnets that will improve physics research at the Large Hadron Collider.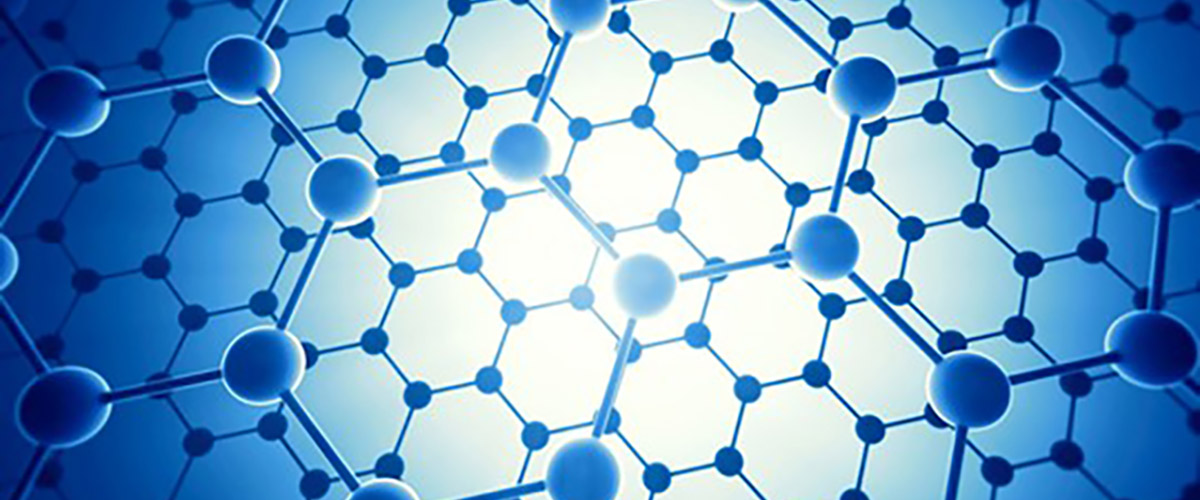 Researchers now have a better understanding of how even a slight tug changes the marvel material.