New research reveals material has a superconducting state able to carry more current than all other known two-dimensional superconductors.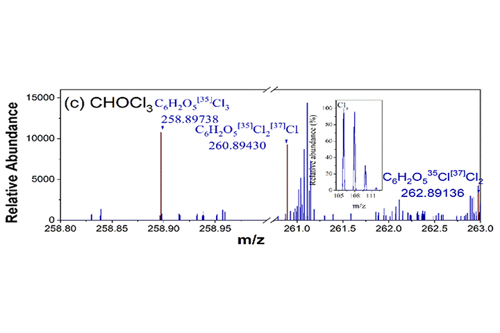 Powerful MagLab magnets helped observe more than 3,500 toxic, chlorinated species in drinking water formed through disinfection.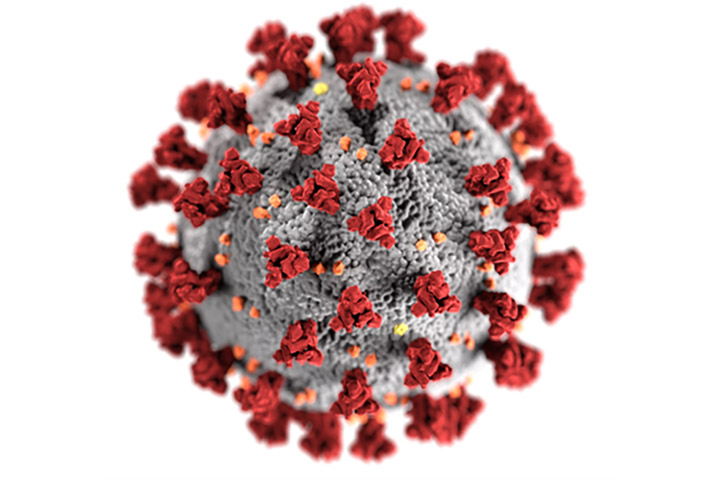 Surprising results raise questions about the form and function of the virus' envelope protein.