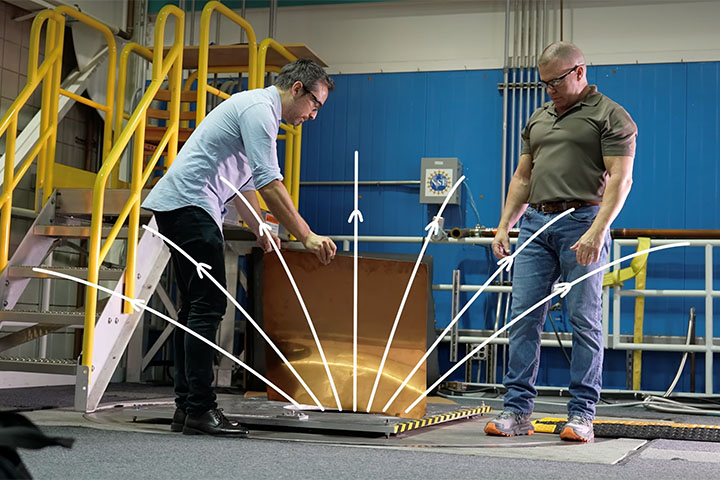 Our favorite YouTube channel joined us for some crazy fun science on the World's strongest magnets.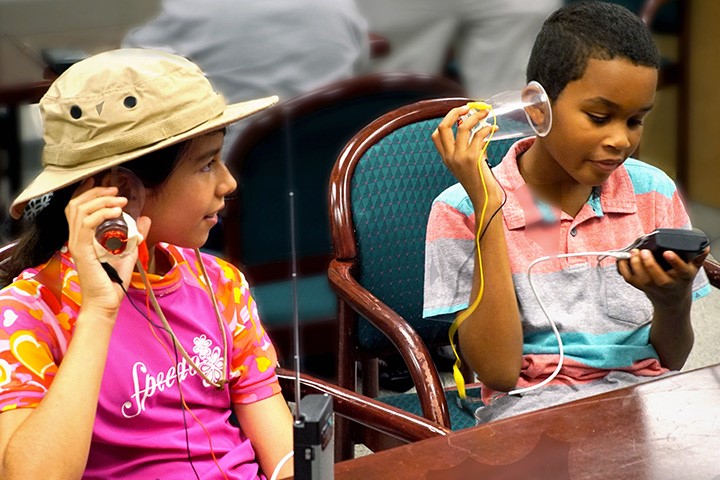 Registration is now open for students seeking hands-on science excitement this summer.
Using the NMR techniques and ultra-low temperature facilities at the MagLab, atoms of a pure isotope of helium showed experimental signs of the Luttinger liquid theory, an exact quantum mechanical solution of interacting fermions in one-dimension.