A MagLab machine nicknamed the "witch's hat" is providing clues to how tuberculosis superbugs may mix up a cauldron of sickness. TB is one of the deadliest infectious diseases, killing an estimated 1.5 million people around the world each year.
Chemists from The Ohio State University are working to better understand the structure of a protein correlated with virulent strains of tuberculosis.
"This protein breaks a lot of rules," said Dr. Hannah Shafaat, the chemistry professor leading the Ohio State team. "For example, it binds one manganese atom and one iron atom in its active site, when most proteins that look like this require two iron atoms. It was only discovered in 2009, and it really hasn't been looked at in a lot of depth."
The scientists analyzed the protein using the MagLab's 9 Tesla electron magnetic resonance instrument, nicknamed for the black cones resembling witch's hats that are used to absorb microwaves. The machine's high power and high magnetic field provide resolution and sensitivity not available in commercial equipment.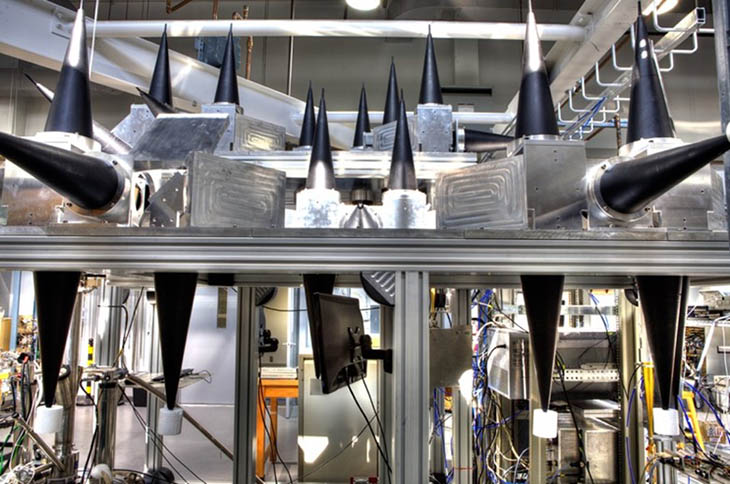 The extremely fine structural picture revealed an unoccupied atomic site at the heart of the protein. It's thought the vacant site, like an open outlet on a power strip, is a way that molecules can plug in and bind to the protein's metal core.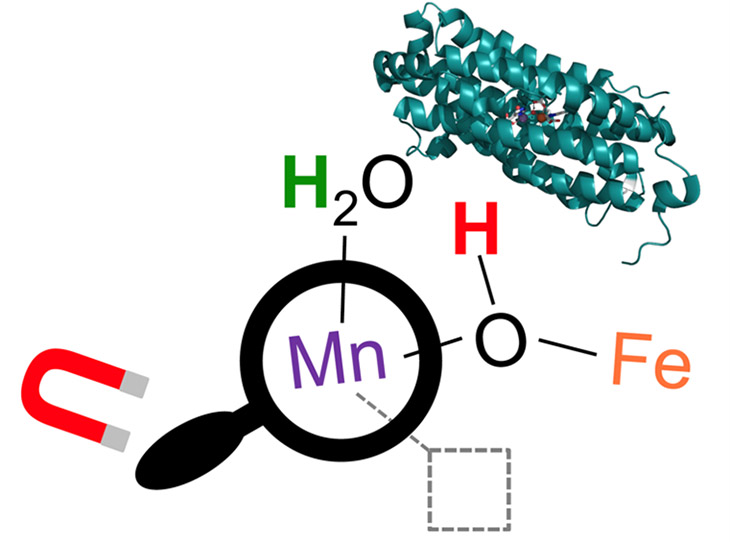 Researchers are now trying to figure out what molecules plug in at that spot, and what function that provides for the TB bacteria.
"It could be to manufacture something for further infection (of its host)," Shafaat said, "or protecting against nutrient limitations. One of the first immune response actions a host takes is to starve the pathogen of iron. So, if these pathogens have a way to reduce the need for iron or use something other than iron, they can do much better," Shafaat said.
It's also believed the protein may help build TB's thick, waxy cell walls, which make it less susceptible to the kind of treatments that kill other bacteria. The protein has what Shafaat describes as a big greasy channel above the open plug-in site, perfect for fatty acids that could be modified to build the cell wall.
The finding represents a critical first step toward understanding how the protein may help tuberculosis bacteria survive, according to researchers. Figuring that out could potentially lead to the design and development of new TB treatments.
"The metabolism of TB bacteria is complicated, as the organism has evolved ways to avoid eradication by the immune system and survive under challenging conditions," said Dr. Shafaat.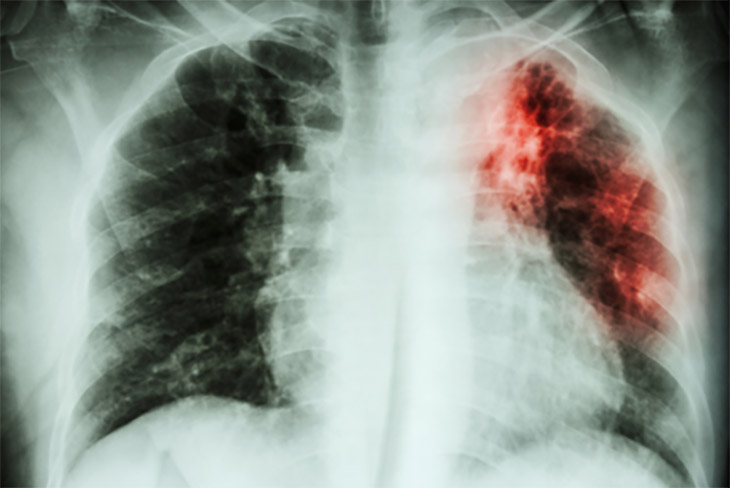 For centuries tuberculosis, also known as consumption, has killed millions of people around the globe. According to the World Health Organization, TB sickened nearly 11-million people in 2021, an increase of 4.5% from the previous year. Since 2020, tuberculosis has been the second deadliest infectious disease, behind COVID-19.
"If we can understand different factors that help these organisms survive in hosts then we might be able to start addressing that from a new angle," Shafaat said. "We can think about developing an inhibitor for this protein, as it could be a therapeutic target."
Story by Edan Schultz