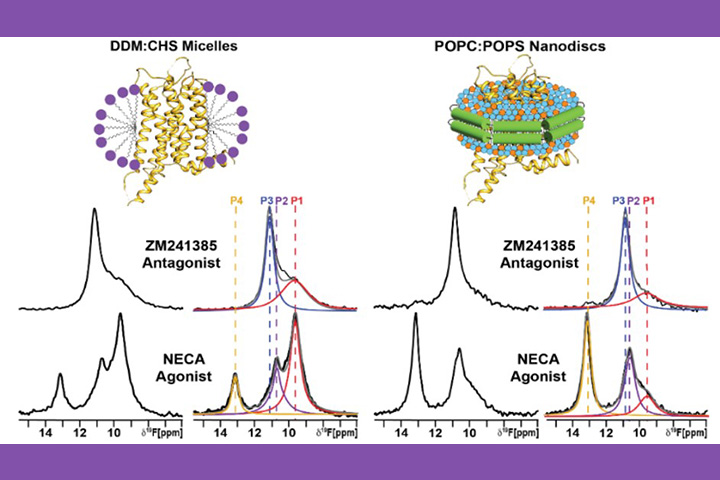 State-of-the art instrumentation at the MagLab explored receptor protein responses and hint that hereditary or dietary factors may influence the effectiveness of drugs.
MagLab researchers found a way to make a Copper-Chromium-Zirconium conductor for pulsed magnets that is more conductive than what is commercially available and stronger than the steel used in car panels.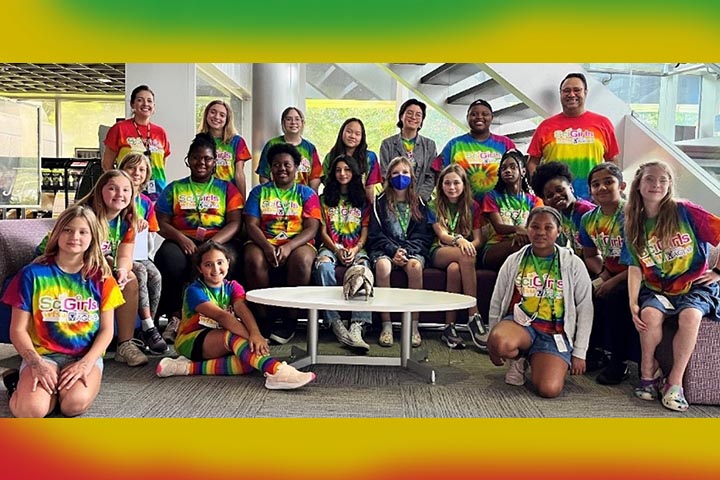 MagLab educational research named significant by The National Association for Research in Science Teaching.