Do Research on the World's strongest Magnets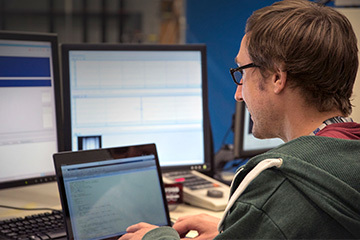 Whether this is your first time considering high magnetic fields or you are thinking about your next experiment, we are here to help you make the most of your magnet time.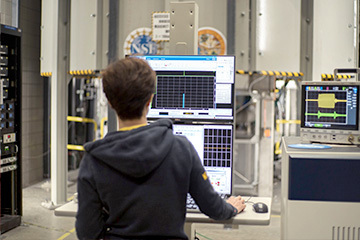 Want to use high magnetic fields to elevate your research? The National MagLab provides access to the world's highest field magnets free of charge to researchers from across scientific disciplines.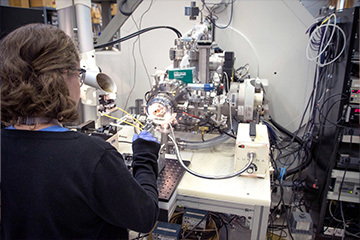 Have magnet time scheduled? Whether you plan to conduct your research on-site at one of the National MagLab's three sites or online as a virtual user, these are the details you need to know.