Pulsed Field Staff
Key Contacts
Contact Michael with questions about the facility's capabilities, outreach and feedback on your visit, experiment and/or scientific staff support.
User Program Technical Coordination: Laurel Winter
Contact Laurel with questions about proposal submission, scheduling of magnet time, cryogenic needs during your visit and user support requests.
User Program Administrative Coordination: Amanda Brenda Valdez
Contact Amanda with questions regarding travel, LANL badging, security questions and training.
All Personnel
Senior Personnel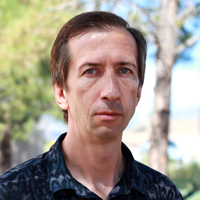 Staff Member

LANL, Pulsed Field Facility

Phone: (505) 665-5263

MS E536, TA 35, Bldg. 127, Room A116
Los Alamos , NM 87545-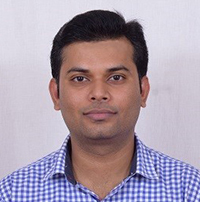 R&D Engineer

LANL, Pulsed Field Facility

Phone: (505) 695-3995


Los Alamos , NM 87545-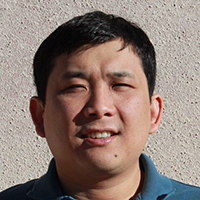 Staff Member

LANL, Pulsed Field Facility

Phone: (505) 665-8972

MS E536, TA 35, Bldg. 127, Room A114
Los Alamos , NM 87545-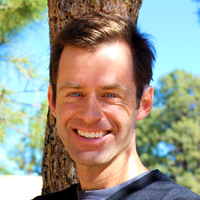 Staff Member

LANL, Pulsed Field Facility

Phone: (505) 665-7595

MS E536, TA 35, Bldg. 127, Room A114
Los Alamos , NM 87545-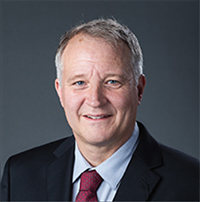 Staff Member

LANL, Pulsed Field Facility

Phone: (505) 665-3200

MS E536, TA 35, Bldg. 127, Room A117
Los Alamos , NM 87545-
Staff Member

LANL, Pulsed Field Facility

Phone: (505) 667-7625

MS E536, TA 35, Bldg. 127, Room C109
Los Alamos , NM 87545-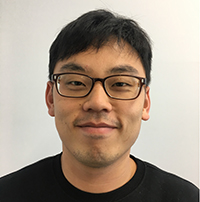 Postdoc

LANL, Pulsed Field Facility

Phone: (505) 667-5032

MS E536, TA 35, Bldg. 127, Room A114
Los Alamos , NM 87544-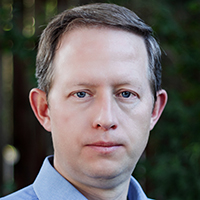 Staff Member

LANL, Pulsed Field Facility

Phone: (505) 665-0443

MS E536, TA 35, Bldg. 127, Room A100
Los Alamos , NM 87545-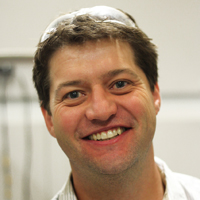 Deputy Director, Pulsed Field Facility

LANL, Pulsed Field Facility

Phone: (505) 665-3857

MS E536, TA 35, Bldg. 127, Room D102
Los Alamos , NM 87545-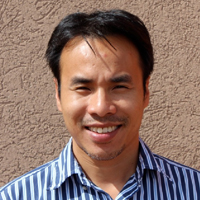 Director of Pulsed Field Facility Magnet Science and Technology

LANL, Pulsed Field Facility

Phone: (505) 665-9039

MS E536, TA 35, Bldg. 127, Room B101
Los Alamos , NM 87545-
Research Faculty II

LANL, Pulsed Field Facility


Tallahassee , FL 32310-3706
Postdoctoral Associate

LANL, Pulsed Field Facility

Phone: (505) 6656371


Los Alamos , NM 87545-
Program Director

LANL, Pulsed Field Facility

Phone: (505) 664-0355

PO Box 1663, Bldg. 127, Room C115
Los Alamos , NM 87545-
Emeritus Staff Member

LANL, LANL Affiliated Faculty

Phone: (505) 667-1222

MS E536, TA 35, Bldg. 127, Room C113
Los Alamos , NM 87545-
Research Faculty II

LANL, Pulsed Field Facility

Phone: (951) 742-1668

Bikini Atoll Rd SM30 MS E536, TA35-Bldg 127, Room D102
Los Alamos , NM 87545-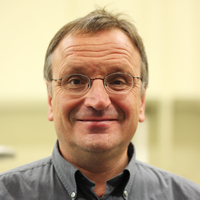 Staff Member and LANL Fellow

LANL, Pulsed Field Facility

Phone: (505) 667-4404

MS E536, TA 35, Bldg. 127, Room A100
Los Alamos , NM 87545-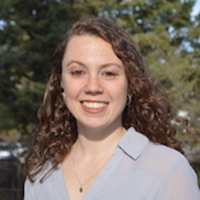 User Program Director, Pulsed Field Facility

LANL, Pulsed Field Facility

Phone: (505) 606-1741

MS E536, TA 35, Bldg. 127, Room C108
Los Alamos , NM 87545-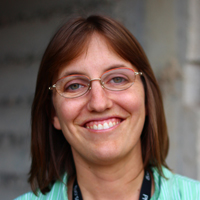 Staff Member

LANL, Pulsed Field Facility

Phone: (505) 667-1716

MS E536, TA 35, Bldg. 127, Room A116
Los Alamos , NM 87545-
Postdoc
Postdoctoral Associate

LANL, Pulsed Field Facility

Phone: (505) 6655878


Los Alamos , NM 87545-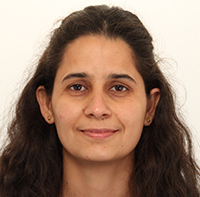 Postdoc

LANL, Pulsed Field Facility

Phone: (505) 3108602

PO Box 1663
Los Alamos , NM 87545-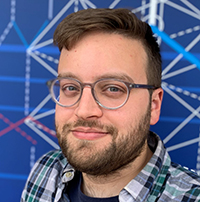 Postdoc

LANL, Pulsed Field Facility

Phone: (505) 6640581


Los Alamos , NM 87545-
Postdoc

LANL, Pulsed Field Facility

Phone: (505) 6656371


Los Alamos , NM 87545-
Postdoctoral Researcher

LANL, Pulsed Field Facility

Phone: (505) 551-2499

M536
Los Alamos , NM 87545-
Postdoctoral Associate

LANL, Pulsed Field Facility


Tallahassee , FL 32310-3706
Support Staff - Technical/Managerial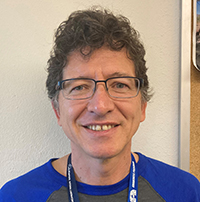 Technologist 2

LANL, Pulsed Field Facility

Phone: (505) 6651094


Los Alamos , NM 87545-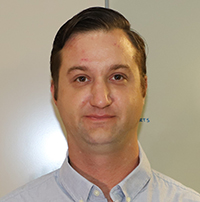 Technician

LANL, Pulsed Field Facility

Phone: (505) 6650735


Los Alamos , NM 87545-
R&D Technologist

LANL, Pulsed Field Facility

Phone: (505) 412-5746

PO Box 1663
Los Alamos , NM 87545-
MOST Technologist

LANL, Pulsed Field Facility

Phone: (703) 3005600


Los Alamos , NM 87545-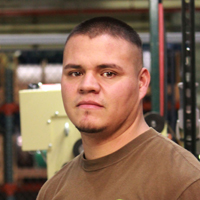 Research Technician

LANL, Pulsed Field Facility

Phone: (505) 665-2885

MS E536, TA 35, Bldg. 127, Room C114
Los Alamos , NM 87545-
Controls Specialist

LANL, Pulsed Field Facility

Phone: (505) 665-4891

MS E536, TA 35, Bldg. 127, Room A100
Los Alamos , NM 87545-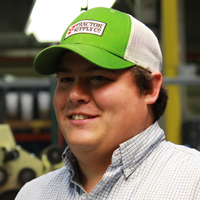 Research Technologist

LANL, Pulsed Field Facility

Phone: (505) 667-7613

MS E536, TA 35, Bldg. 127, Room C114
Los Alamos , NM 87545-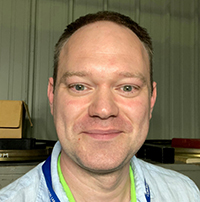 Operations Technician

LANL, Pulsed Field Facility

Phone: (505) 6656371


Los Alamos , NM 87545-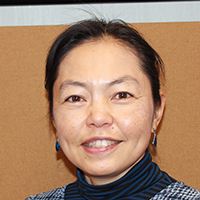 Research Technician 5

LANL, Pulsed Field Facility

Phone: (505) 665-4891

MS E536, TA 35, Bldg. 127, Room C113
Los Alamos , NM 87545-
Support Staff - Secretarial/Clerical
Administrative Assistant 4

LANL, Administration


Tallahassee , FL 32310-3706
Administrative Assistant

LANL, Administration

Phone: (505) 667-5032

MS E536, TA 35, Bldg. 127, Room C117
Los Alamos , NM 87544-