Explore our Programs by Age Group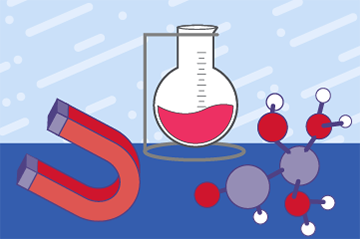 The MagLab offers summer camps, internships and mentorships for K-12 students, as well as tons of educational resources found in our Magnet Academy section.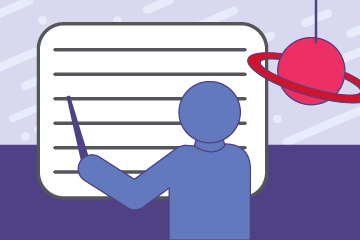 We offer development programs to help K-12 science teachers grow professionally and better serve their students.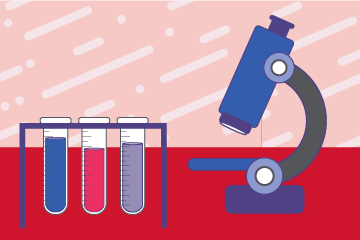 Undergrads from across the country can participate in hands-on research experiences at the lab, and the hundreds of grad students and postdocs working here benefit from academic and career support.